Latest Out in Public Update
Let's fuck now. Yes, right here. Sex in public. Watch our sexcapades now!!!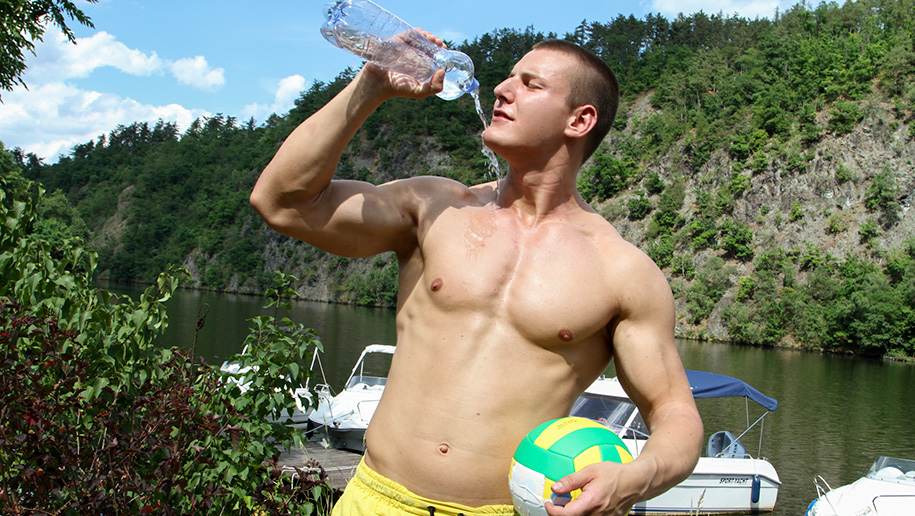 Public Anal Sex And Naked VolleyBall!
Chris and Luke meet for one on one Volleyball training. Seems like they want to play with more then just the Volleyball. They size each other up. Liking what they saw. Chris and Luke wanted to have some fun before the training started. They found a nice hidden spot to fuck. They sucked each others cock, making it nice and hard. Prepping for a nice anal fucking scene. All of this out in public. More like Mother Nature. You can hear the birds chirping and you smell the Anal sex in the air. Enjoy! Watch this video.
Latest

Public Sex Vids

These are the only gay public sex videos, in the hottest and most public places possible! We bang out in public and we don't give a fuck! When we want to bang, we do it! The hottest guys getting in anywhere and everywhere we can!
More

Public Banging

Real videos of guys sucking and fucking wherever they can! All guys need to fuck and these guys make sure they do! Hopefully they don't get caught!