Latest Out in Public Update
Let's fuck now. Yes, right here. Sex in public. Watch our sexcapades now!!!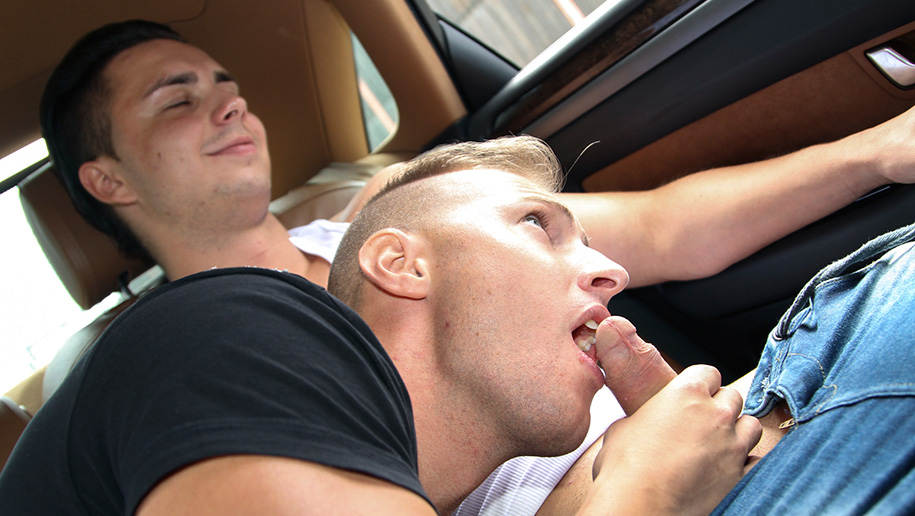 Horny Men Fuck In Public!
Jason is a really muscular sexy guy who is so fucking horny for ass. He spot somebody sitting down on the grass. Jason like Michael. His type of men. The greasy slick back hair is what attracted Jason. Michael fell in love with his muscles and wanted that big dick in his ass, quickly! They go to back of a building and fuck like two lovers meeting for the first time. In public! Crazy guys fuck in front of old couple. Wow! Watch this video.
Latest

Public Sex Vids

These are the only gay public sex videos, in the hottest and most public places possible! We bang out in public and we don't give a fuck! When we want to bang, we do it! The hottest guys getting in anywhere and everywhere we can!
More

Public Banging

Real videos of guys sucking and fucking wherever they can! All guys need to fuck and these guys make sure they do! Hopefully they don't get caught!